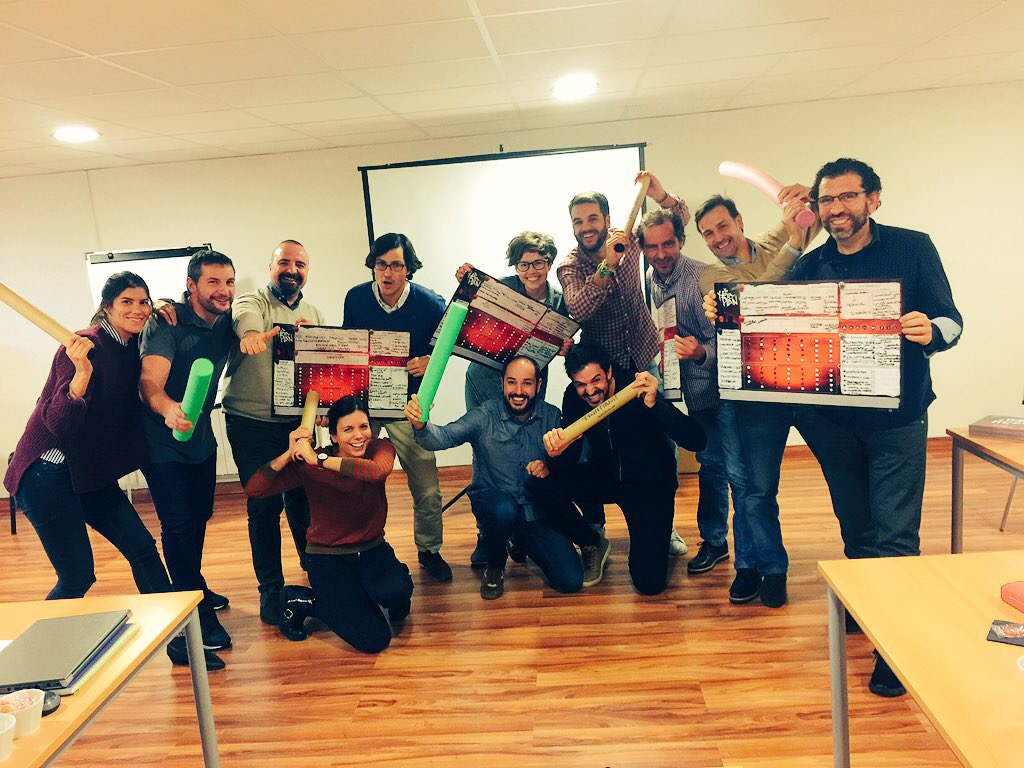 Ambar 2017: focused, different and memorable strategy
Ambar Marketing Department meets to consolidate and launch the new strategy that the company is going to apply during 2017.
This time the meeting is so special because the company is working to change the whole brand in order to compete as a global beer maker
Daniel Vecino, author and creator of The Hero Plan, will lead a practical session where all the staff of the Ambar marketing department is going to participate.
The main goal of the session is defining with The Hero Plan focused, different and memorable actions to be executed as part of the new strategic plan.
HOTEL HOSTERIA DE GUARA
C/ Oriente, 2
22144 Bierge
Huesca