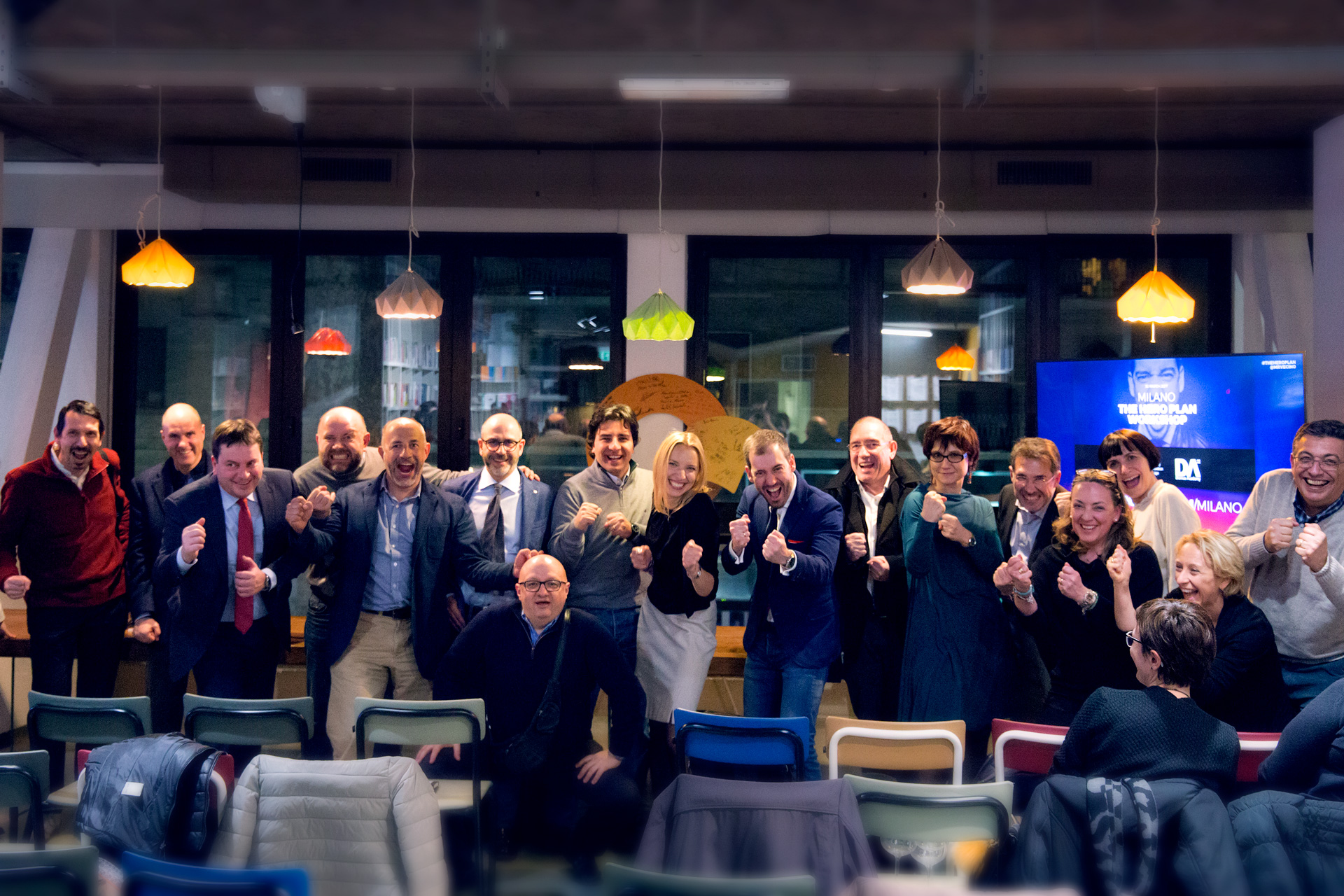 THE HERO PLAN
English book presentation
MILANO
7 march 2016
SPEAKER
Daniel Vecino, The Hero Plan author
DURATION
60-90' presentation + questions
The event will be performed in English
KEY TOPICS
The Hero Plan
Lean Strategy
Business Model Innovation
Neuromarketing
Gamification
CONTENTS
Three keys of a killer proposal: Focus Focus Focus + Different + Memorable
The Hero Plan: A gamified lean journey to design your killer strategy, taking the most of neuromarketing
The Hero Plan Mission Board: how to find your purpose, your focus
The Hero Plan Battle Board: how to design your strategy and tactic
The art of being memorable: How to be remembered and chosen among your competitors in the battlefield
The Hero Plan & Lean Startup
ABOUT THE HERO PLAN
The Hero Plan is a guide for your battle to find the killer strategy, a strategy that is focused, different and memorable.
A gamified, lean adventure that uses a Battle Board and a story with Heroes and Villains to guide you step by step all the way to the end design of a legendary proposal.
A goal you can only achieve by practical and real application of effective neuromarketing techniques.
Are you ready to fight?
MORE INFO…
The Hero Plan is a best-seller book written and designed by Daniel Vecino and prologued by Ash Maurya