THE BATTLE BOARD

Define in a visual an interactive way all the elements that define the DNA of your killer proposal using The Hero Plan battle board
THE MISSION BOARD

Define your Focus Focus Focus finding who is your potential customer and their true needs in a systematic, visual, lean and gamified way.
AND MUCH MORE TOOLS!

Download all the tools that we have just released from WAKIGAMI, our lean fighters community.
+ Action board
+ Test reports
+ Gamified Business Model Canvas
+ Virtual Kit v3.0
Heroes & Villains

Become the protagonist of the classic hero and villain story with The Hero Plan and discover in first person how intuitive could be work on your business strategy, action plan and business model.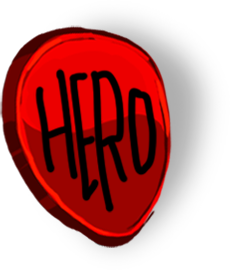 HERO
Your company or yourself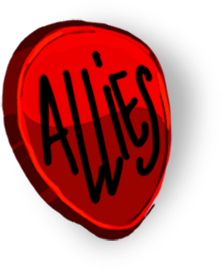 ALLIES
Partners and providers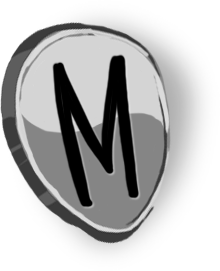 MISSION
INNOCENT IN DANGER
Your potential clients

MISSION
DANGER
Problems, expected benefits and needs.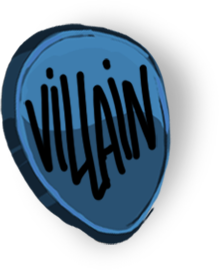 VILLAIN
Anything or anyone you can challenge to learn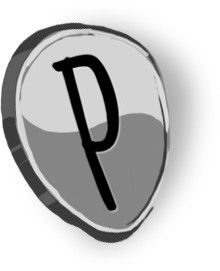 PLAN
Focus, different & memorable