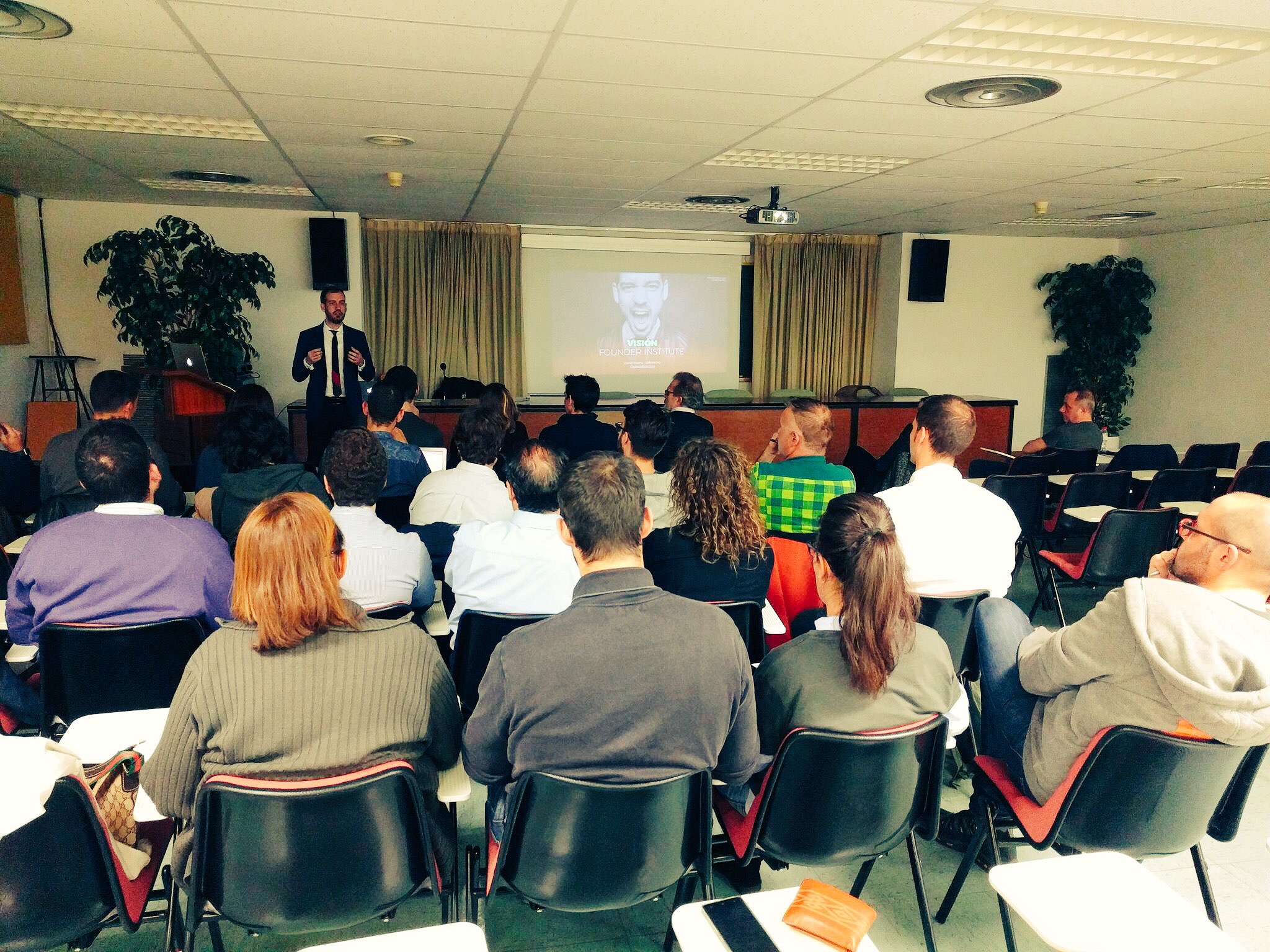 Founder Institute: visión + ideas
8 noviembre 2016
The best startup ideas are formed from the intersection of a real customer problem and your personal strengths and passions.
During this session, you will learn how to form, communicate, and analyze startup ideas in a structured manner.
By the end of the week, you will form and analyze several business ideas (or three variations of the same idea) that you could realistically spend the next 20 years working on, and begin interviewing potential customers about their problems.