THE HERO PLAN WORKSHOPS

Your time
NOW!

NEW Workshops!
MILANO (Italy) 30 March 2017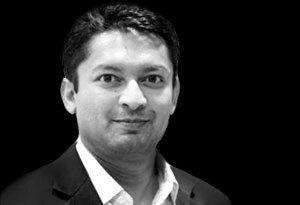 ASH MAURYA · Running Lean

FocusFocusFocus
Focus on a memorable difference that matters to your customers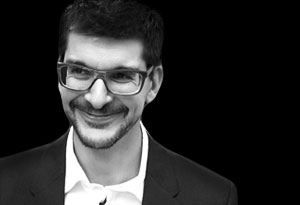 ALEX OSTERWALDER · Strategizer
Lean Strategy & Gamification
The Hero Plan, a systematic and gamified lean method to design your strategy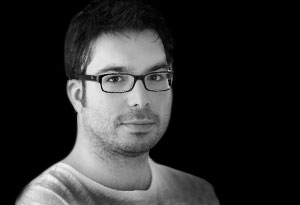 SERGIO JIMÉNEZ · GamiWorld
Awesome engagement
Gamification to design strategy and business models. Awesome!
NEW MISSION BOARD

FIND YOUR
FOCUS FOCUS FOCUS
Define your purpose, your mission in a visual and lean way